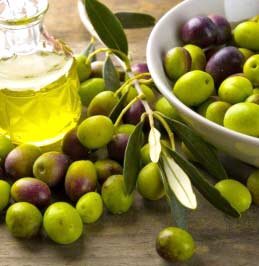 On the occasion of the first International Meeting of Olive Oil in Sfax, the sfax chamber of commerce and industry ,in the collaboration with MEPI and DELOITTE office , took the initiative to create for the first time a Bio cell composed of five private companies working in the production and marketing of organic olive oil
The objective of this initiative is to boost this activity, which aims to be a a promising niche for Tunisian olive oil and it represents a strong factor in the battle of competition that marked the sector in the international level.
An agreement was signed between sfax chamber of commerce and industry and Tunisian experts of the international consulting office Stécia in order to diagnose the BIO sector and implement an action plan for each participating company to that cell.
The sfax chamber of commerce and industry will establish a support services to companies operating in the BIO cell and those wishing to develop similar activities in order to enhance the export of Tunisian organic oil.
This project will also enable the training of 3 officials from the sfax chamber of commerce and industry that will ensure the sustainability of this experience through an assistance work they provide to businesses in the organic olive oil sector .